Description
Celebrate all that is Spring with these quick and easy printable seed packets – the perfect Easter gift ideas for friends, family and kids this year.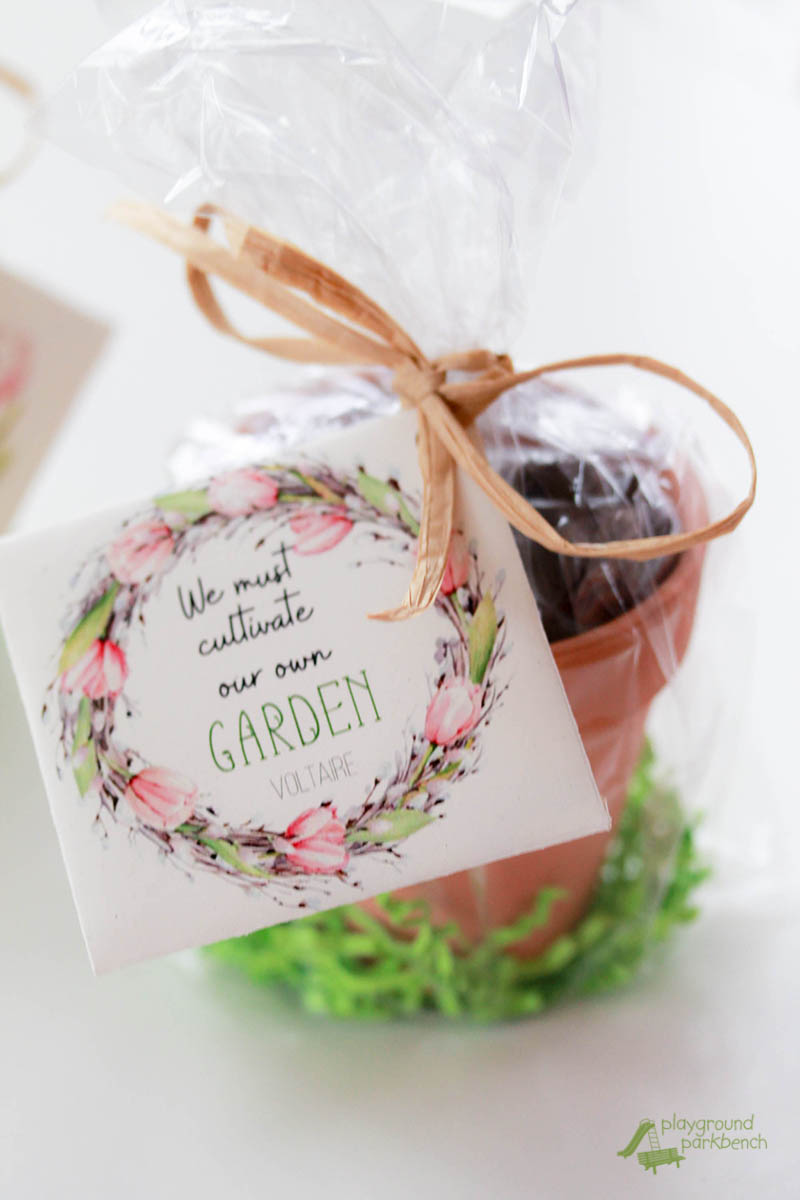 DIY Seed Packets for Easter
Our secular Easter printable features 8 unique seed envelopes with quotes about Spring, seeds and gardening. They are printed two to each page, and include a page of directions for assembly. Cut them out, fold along the dotted lines and glue to assemble. Add seeds and give them as small gifts for the Easter season.
The secular assortment includes 8 different quotes, including:
"In all things of nature there is something of the marvelous" Aristotle
"Earth laughs in flowers" Ralph Waldo Emerson
"Don't judge each day by the harvest you reap but by the seeds that you plant" Robert Louis Stevenson
Gift of Life Easter Growing Kit
Give the seed packets as a gift on their own, or use our Easter gift ideas directions to turn them into a complete Easter growing kit, complete with a small pot and potting soil, to grow your own flowers.
Add the growing kit to a garden-themed Easter basket from the Easter bunny, or package them as favor bags for all the kids at your Easter Sunday gathering.
---
See our Easter gift ideas from these printable seed packets or check out the DIY Biblical Seed Packets for Easter, featuring 6 unique designs, including 4 Bible passages and 2 quotes.